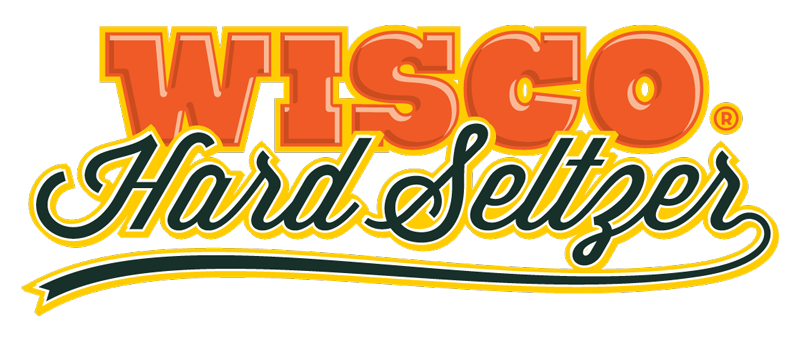 Free Wisco Hard Seltzer&reg glassware and Yeti&reg cooler giveaway contest!
Buy a 12-pack of Wisco Hard Seltzer&reg from any retailer.
Cut off the inside flap that reads: "Thank You for Purchasing Locally". Write your name and e-mail address on the back of it.
Bring it into our taproom to receive an exclusive Wisco Hard Seltzer&reg glass!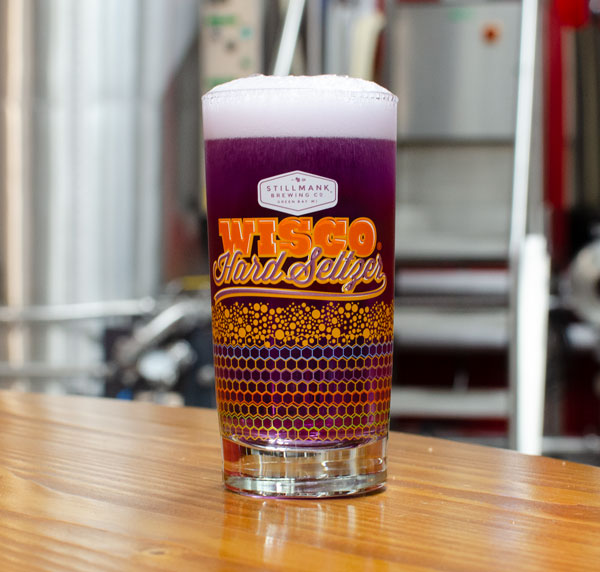 We will hang onto these as your entry form to win this summers Coldest Yeti&reg cooler! Collect as much glassware as you like and improve your chance to win the Yeti&reg!
Stillmank Brewing Company
215 N. Henry St
Green Bay, WI 54302